Walt Disney Studios Home Entertainment brought out most of the stars of "High School Musical 2" to Hollywood's El Capitan Theatre to benefit the Teen Impact Program at Children's Hospital Los Angeles. The event happened on November 19th, 2007.

Stars from "HSM 2" included Zac Efron, Ashley Tisdale, Corbin Bleu, Vanessa Hudgens, Monique Coleman, Kaycee Stroh director Kenny Ortega, actors Anna Maria Perez, Jason Dolley, Kyle Massey, David Henrie, Lucy Hale, Ryne Sanborn, The Cheetah Girls, Madison Pettis and Moises Arias.

"High School Musical 2: Extended Edition" arrives on DVD & Blu-ray December 11.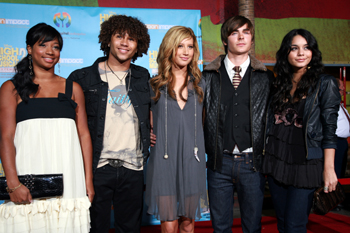 Part of the cast of "HSM 2" (from left-to-right) Monique Coleman, Corbin Bleu, Ashley Tisdale, Zac Efron & Vanessa Hudgens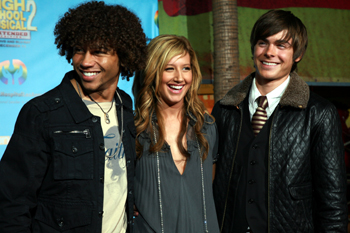 Bleu, Tisdale & Efron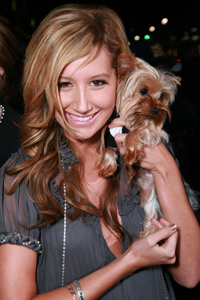 Ashley and Manley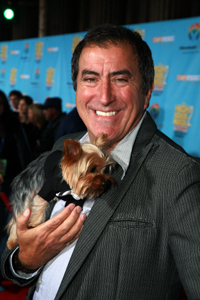 Director Kenny Ortega and his puppy Manley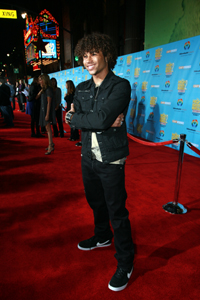 Corbin Bleu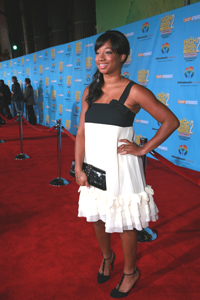 Monique Coleman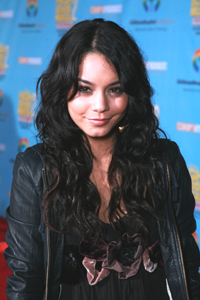 Vanessa Hudgens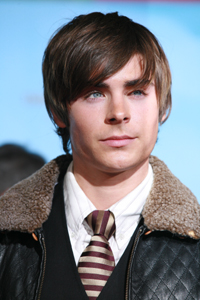 Zac Efron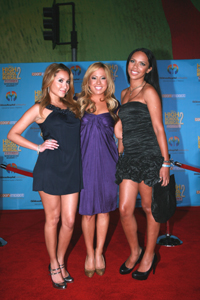 The Cheetah Girls (left-to-right) Adrienne Bailon, Sabrina Bryan and Kiely Williams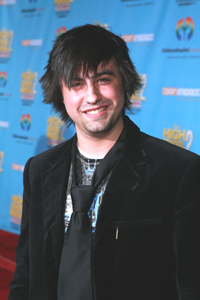 Ryne Sanborn ("Jason Cross")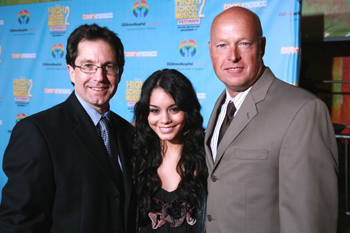 Disney Channel President Gary Marsh, Vanessa Hudgens and Walt Disney Studio Home Video President Bob Chapek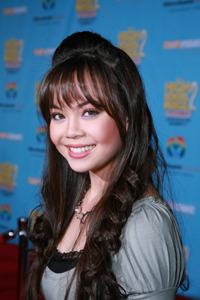 Anna Maria Perez ("Hannah Montana")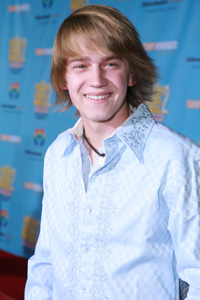 Jason Dolley ("Cory In The House")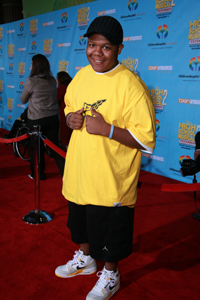 Kyle Massey ("Cory In The House")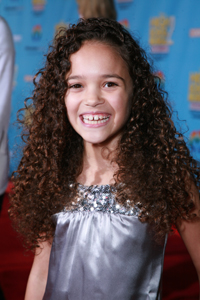 Madison Pettis ("Cory In The House")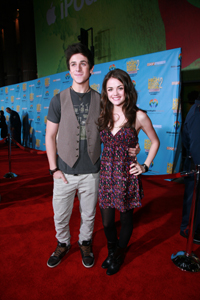 David Henrie and Lucy Hale ("The Wizards of Waverly Place")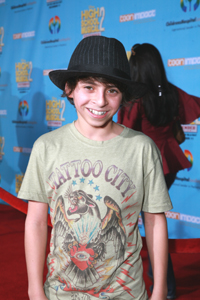 Moises Arias ("Hannah Montana")
"HSM 2" entertainers

Special thanks to Click Communications and Tiffany Koury / Berliner Studio / BEImages
Photos by Tiffany Koury © 2007 Berliner Studio / BEImages. All rights reserved.