Related Articles:
"The Shaggy Dog" World Premiere!
Woof!
By
William & Alexandria Kallay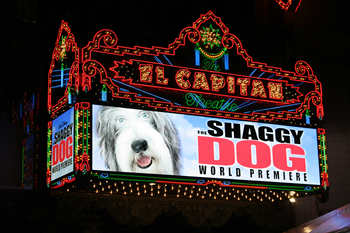 The El Capitan Theatre in Hollywood went to the dogs for the World Premiere of "The Shaggy Dog," starring Tim Allen. The premiere was held on March 7, 2006.
Stars of the film included Tim Allen (Dave Douglas), Kristen Davis (Rebecca Douglas), Zena Gray(Carly Douglas), Spenser Breslin (Josh Douglas), Robert Downey, Jr. (Dr. Kozak) and Rhea Seehorn (Lori). Other stars from the film included Craig Kilborn, Phillip Baker Hall and director Brian Robbins.
A good many other stars from television and film came: Lauren Holly, Stacy Keibler, Brenda Strong, Tia Carrere, Jon Voight, Ariel Gade, Ashley Benson, Ashley Tisdale, Bess Wohl, Chloe Grace Moretz, Daryl Sabara, Stephan Bender, George Lopez, Hailey Anne Nelson, Isaiah Washington, Josh Flitter, Judy Tenuta, Khamani Griffin, Kyle and Christopher Massey, Noah Gray-Cabey, Ross Thomas, Olympic Bronze Medalist Toby Dawson and the Shaggy Dog himself, Coal. Quite a big showing!
Alexandria and I were very excited to see Tim Allen. After all, he has starred in a good number of Disney movies, including "The Santa Clause" series (part three is coming out Christmas 2006) and of course, "Toy Story" and "Toy Story 2." But the show was going to start soon and Mr. Allen was rushed past us! I got a couple of photos of him from quite a distance, so I hope you don't mind a little "digital grain." Even though we make the "big bucks" here at FSTD, we can only afford so much in zoom lenses!
This was Alexandria's 8th premiere on Disney's red carpet. She's quite the little helper and again, I thank her for being patient while we waited for the stars.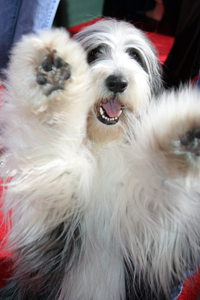 The Shaggy Dog, whose real name is Coal, says hello!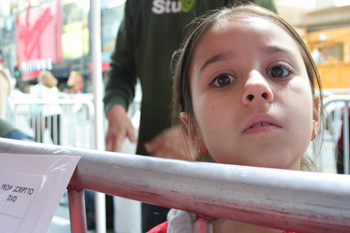 Alexandria waits very patiently next to FSTD's name tag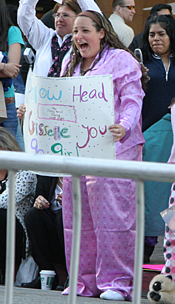 A "Pillowhead" screams her devotion to the movie stars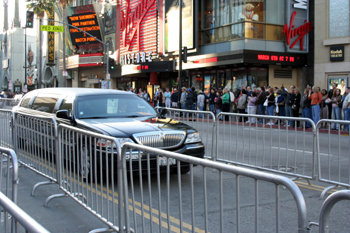 One of the star's limos leaves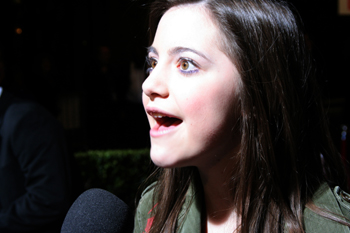 Alexa Nikolas ("Zoey 101")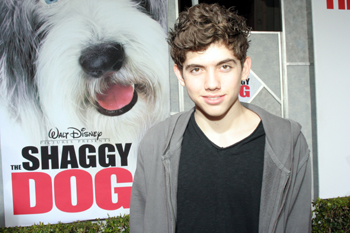 Carter Jenkins ("Surface")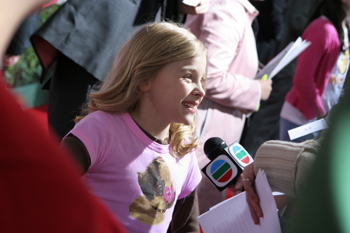 Chloe Grace Moretz ("My Name Is Earl")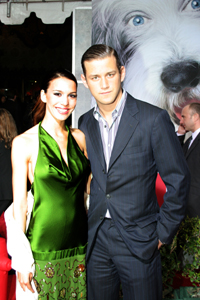 Christy Carlson Romano ("Kim Possible," "Even Stevens") and her fiancé, Cal Thomas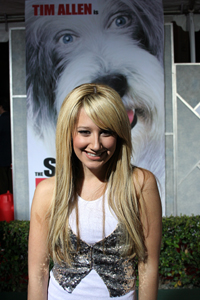 Ashley Tisdale ("High School Musical")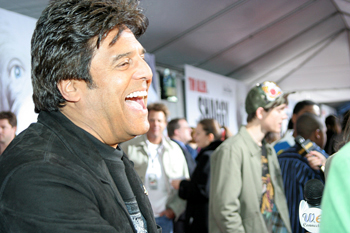 Erik Estrada ("CHiPs," "According To Jim")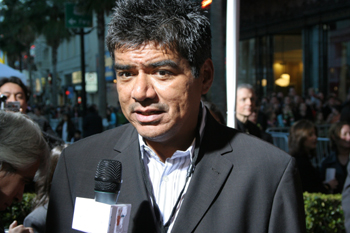 George Lopez ("George Lopez" TV show)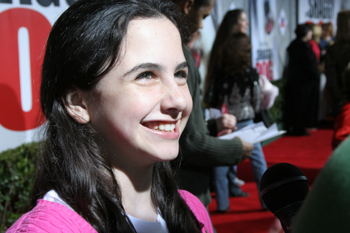 Hailey Anne Nelson ("Walk The Line")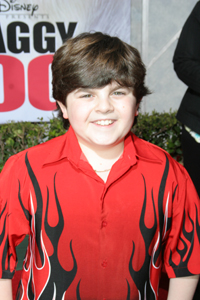 Josh Flitter ("The Greatest Game Ever Played")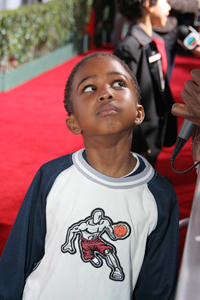 Khamani Griffin ("Daddy Day Care")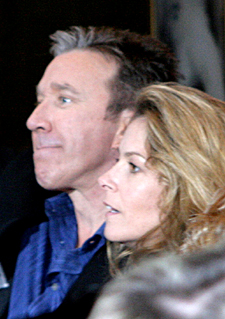 Tim Allen and his girlfriend, actress Jane Hadjuk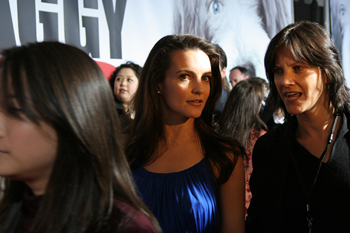 Kristen Davis ("Sex And The City")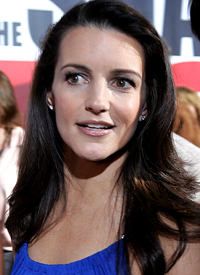 Davis has played in kid-friendly movies and shows after her successful run on the HBO show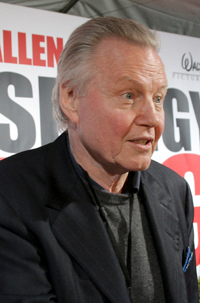 Jon Voight ("National Treasure," "Glory Road")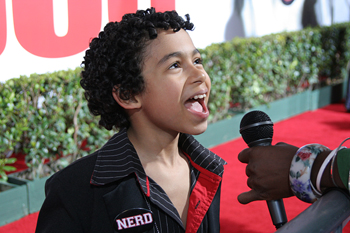 Noah Gray-Cabey ("My Wife And Kids")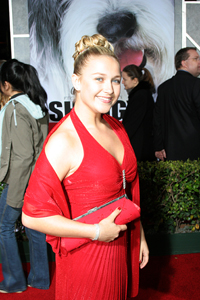 Skye McCole Bartusiak ("CSI," "Lost")
Stephan Bender plays the young Clark Kent in "Superman Returns"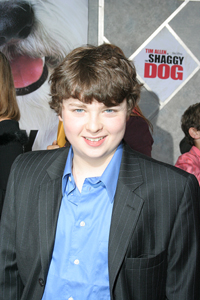 Spenser Breslin ("The Santa Clause 3")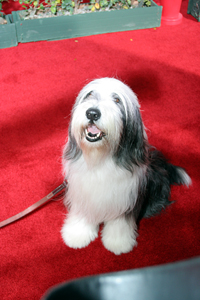 The Shaggy Dog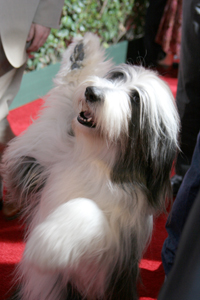 The media could hear his wonderful bark from all the way down the red carpet!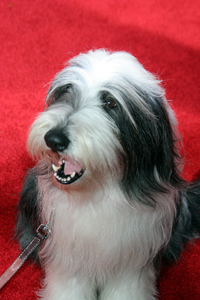 Despite the occasional bark, the Shaggy Dog was quite the gentleman pooch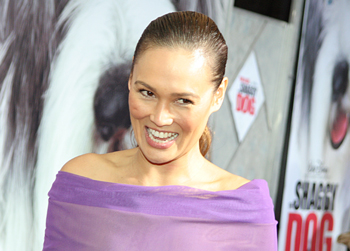 Tia Carrere ("Wayne's World," "Lilo & Stitch")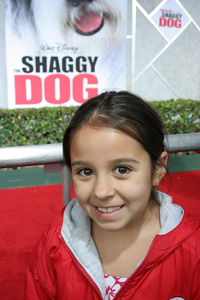 Alexandria is a huge lover of lovable canines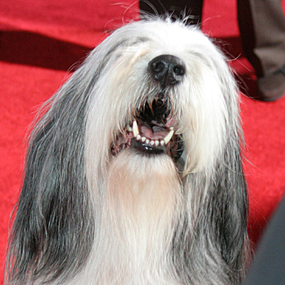 With a huge pooch smooch, The Shaggy Dog says "Bye!"
Special thanks to Rebecca Rosen and Alexandria Kallay
---
All photos © 2006 William & Alexandria Kallay. All rights reserved.
Images of Disney characters are © Walt Disney Enterprises. All rights reserved.
u